 Email us at: miltonstage@gmail.com

We are also on Facebook. Add us as a friend!

To be added to our mailing list, please fill in the following information.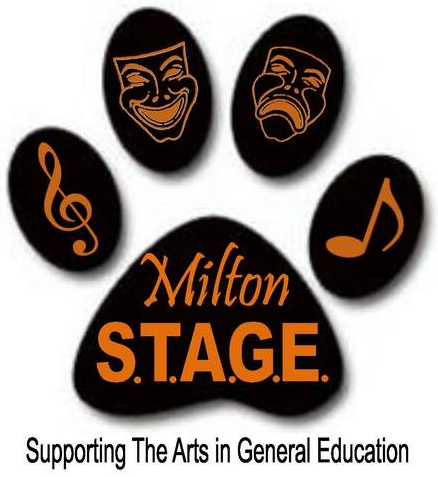 ​​​

Please consider donating to help with supporting the arts.

If you would like to participate in supporting the arts, we are able to provide you with an invoice for Credit card payment/donation

​​​​



email us.